Report from workshop held the 15th April 2015:
Participated have:
Leading IG manufacturers, consultants and also one representative of global glass-corporation.
Participated also have our partners representatives - Ensinger, Kömmerling, Rolltech and our development team.
Theoretical part of the workshop:
Introduced was the complete design of manufacturing technology, discuss issues of investment and financial returns, presented in detail the characteristics of components and their limits.
Into the concept for next workshop were incorporated suggestions and comments of participants.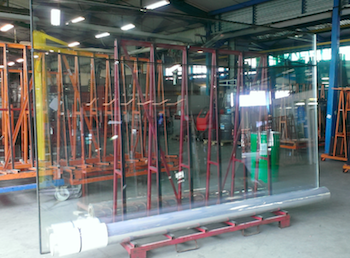 Practical part - shown have been interesting applications as World premiere of IG units in the following versions:

1) Oversize insulating double-glazing (one film inside and two chambers) for glass-walls with Ug=0.4 W/(m2.K) and variable Tvis and G with unique dimensions of 2.3 x 4 m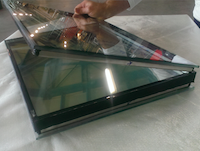 2) Four-chamber triple glazing (two films inside) with a special design and Ug = 0.2 - allows to produce oversize glasses up to 3,2 x 6(7)m without stretching the film in oven

3) Double chamber one-glass-pane (called "insulating MONO-glass") specially designed for cooling showcases also for skylights and roofs and also for facades as anti-terrorist glazing.

Goals:
- Long test according to EN 1279-3, after one more short test made by mentioned glass corporation.
- To develop thicker spacer and higher adapter to increase the size-limits of IG unit with the technology FILM in SPACER (now is 1.6 x 2.3)

Conclusions:
- Have been consulted conditions and delivery possibilitties of the first technological units.
- Discussed the possibility of opening the strategic cooperation between the Energy IN and participating companies, where as one of the possible forms of cooperation was mentioned association foundation.

After the workshop were held a bilateral meeting with the majority of the participating candidates in which vere discussed specific points of interest.

Here below you'll find the initial program:
---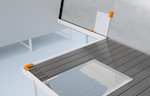 Energy IN prepares presentation-workshop about production technology for solutions FILM in SPACER.
This event will be 15th April 2015 placed in Congres-saal
of hotel ALLVET, CZ-683 04 DRNOVICE 115 (
see map
).
Program: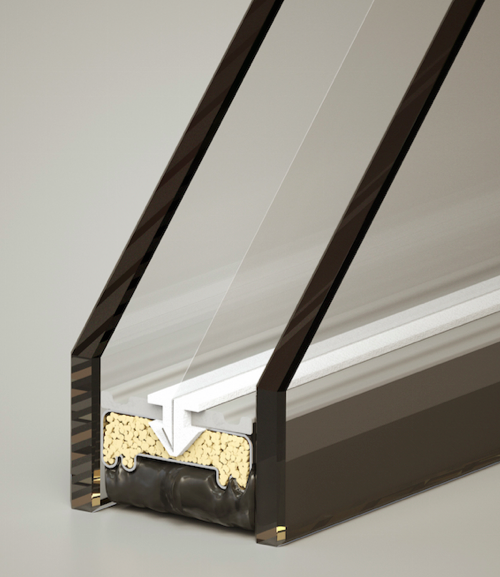 09:30 Registration, cofee + cake

10:00 Welcome drink, participant introduction

10:15 PRODUCT: INSULATING GLASS with FILM in SPACER
Test results and certification
Application area, benefits
Comparison with double-/triple-glass
Marketing, advertising support
11:00 DEVELOPMENT OF RAW MATERIALS
Spacers
Film (optional with low-e coating)
Adapter "Charlie"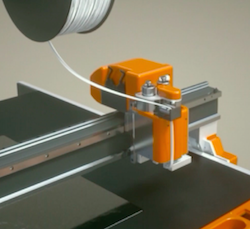 12:00 Lunch

13:00 TECHNOLOGY
Fully automatic line (draft-design)
Tools and device presentation
Gas filling (without loss of gas)
Controlling software
14:30
ECONOMY
Material and production precise calculation
Technology price (depending on automation level)
Return of investment + product pricing policy
15:00
Cofee break
15:30
CONTRACT DETAILS
License "FILM in SPACER"
Technology implementation requirements
Providing key materials (film, adapter, glue..)
Condition for reservation / order the technology (ordered can by 5 first technology-units only)
16:30
Cooperation / partnership
New solutions (Ug<0.2, insulating mono-glass, low-e to exterior, jumbo glass with film)
Discussion about worldwide cooperation and possible partnership
18:30 ?...End