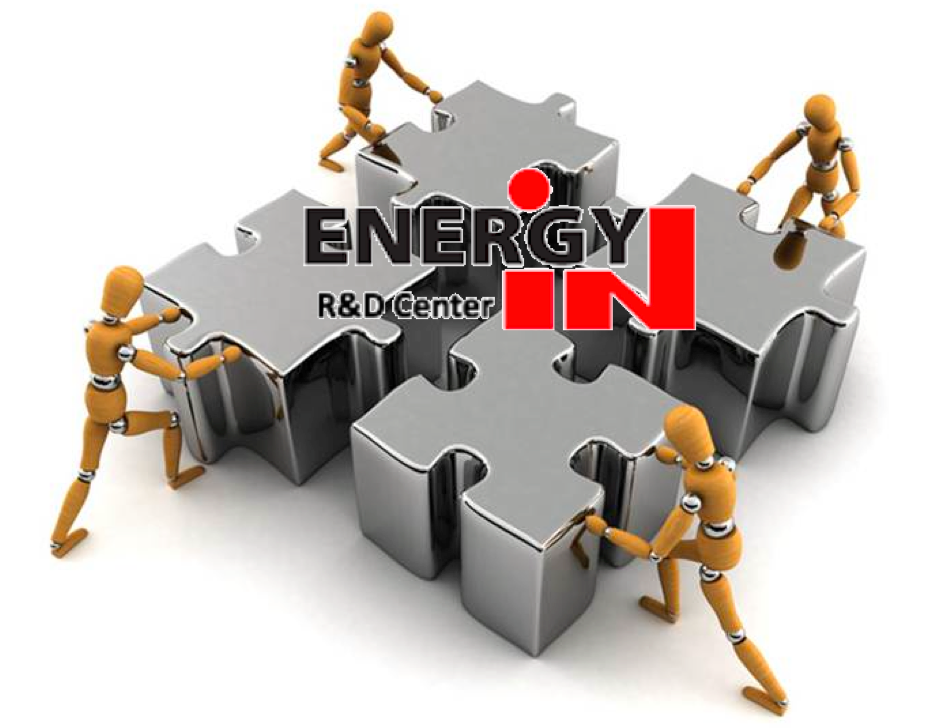 2016 report:
We thank to all our present and potential customers, partners and new investors for visiting our booth at the Glasstec 2016 fair.
You can recall our Unique and Awarded solutions exhibited at the prestigious Glass Technology Life exposition in the attached flyer:
You could also see at our booth:
- ANTI-Reflective glass surface - with a possibility to purchase this modified glass or to acquire the complete production technology
- INTERM system: two narrow frames fixing uncoated film - immediately available as a product and also as technology transfer under Licence Agreement
- FRAMELESS solution for fixed and sliding glass walls
- REPLACEMENT of the present glass in the older windows as the most effective and quickest form for enhancing insulation of the building envelope.
- MORE revolutionary solutions for state-of-the-art glazing.